Who We Are
Falcon Lease is an international tank container lessor pursuing steady growth across an expanding global footprint. With more than 100 years of combined experience in container leasing, our management team is leveraging the strength of family-based ownership to create long-term relationships with our clients, suppliers, partners, and employees. We combine our passion for outstanding client service with deep industry knowledge, best-in-class equipment, tailored financial products, and agility to exceed our clients' expectations.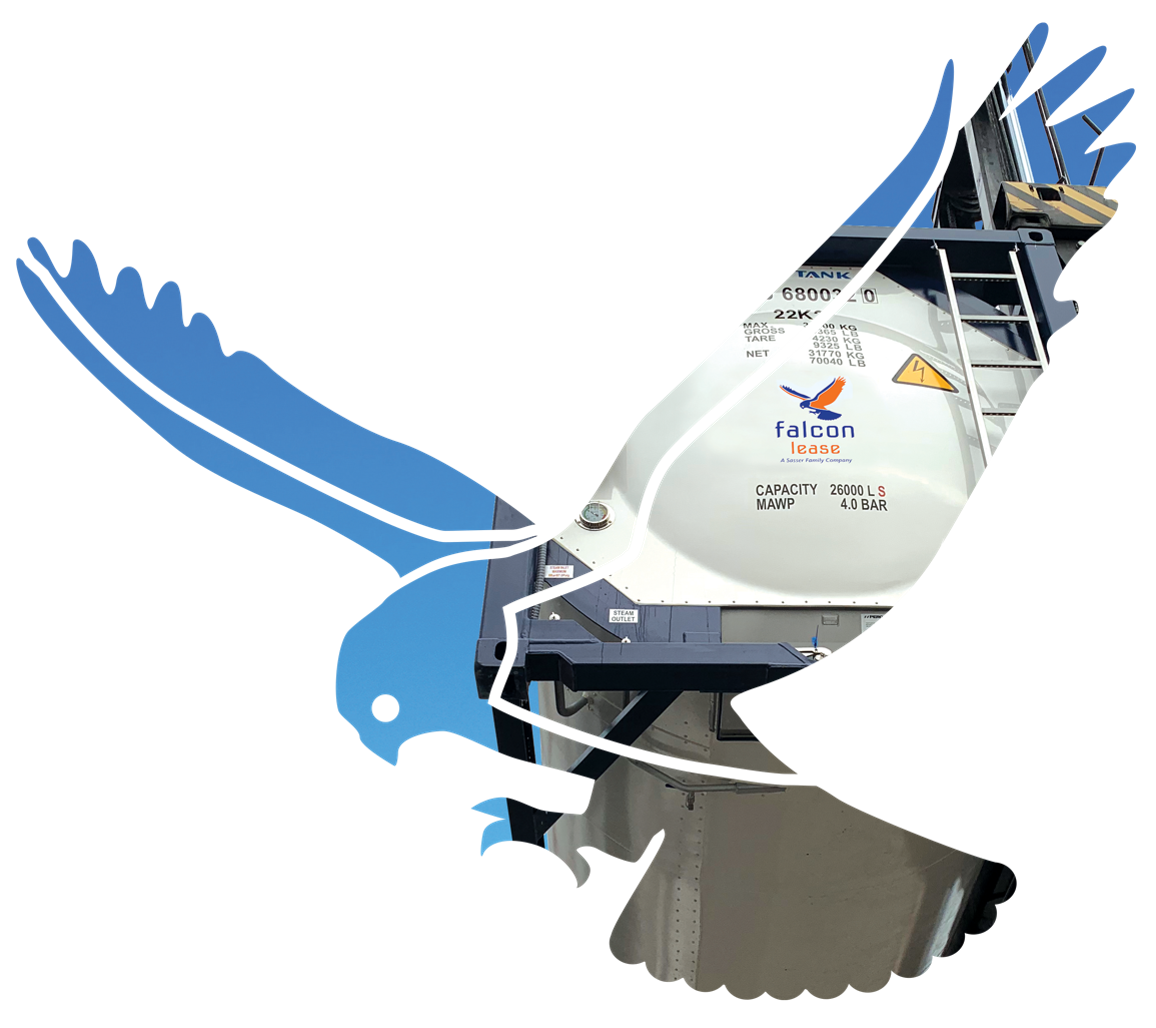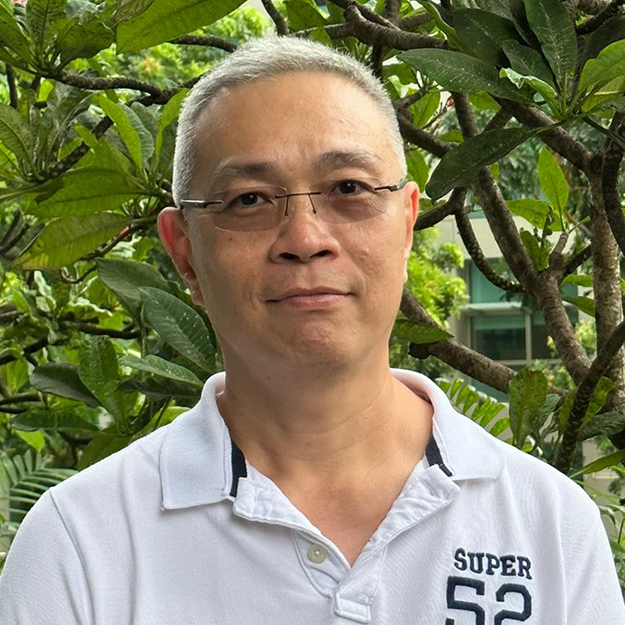 Wee Kok Tan
Senior VP, Operations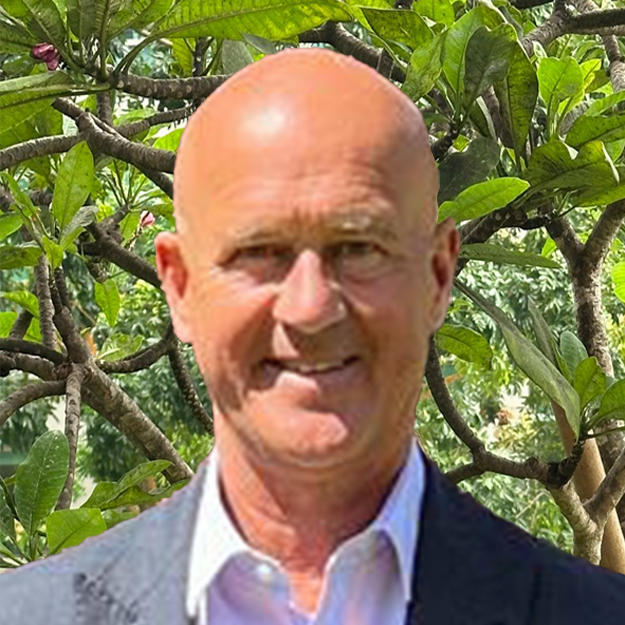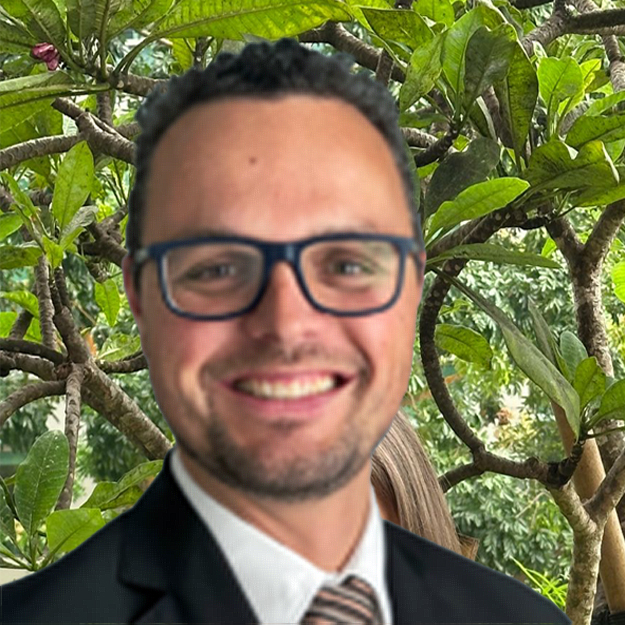 Toon Van den Broeck
VP Marketing, Europe & Americas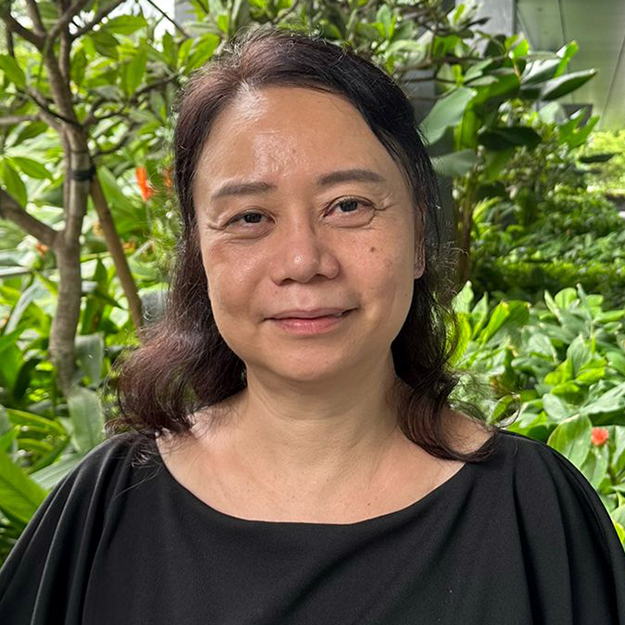 Poh Hoon Tan
Senior Director, Accounting & Finance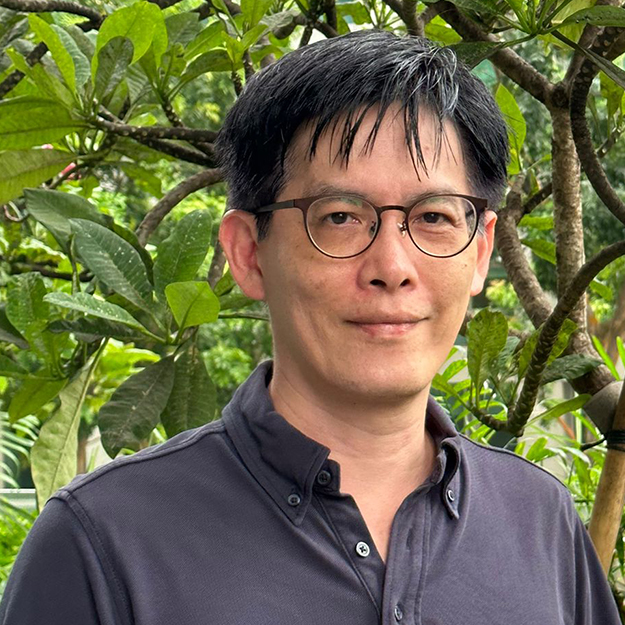 Timothy Lim
Director, Credit Risk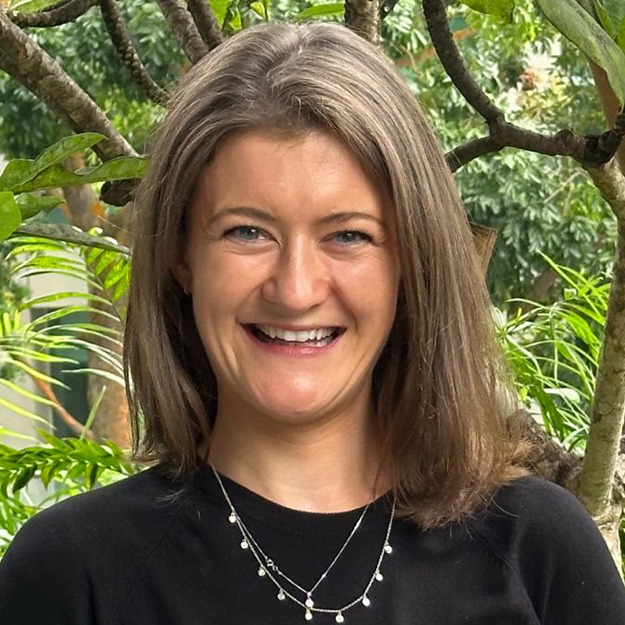 Lucy Cooper
Marketing Manager, SE Asia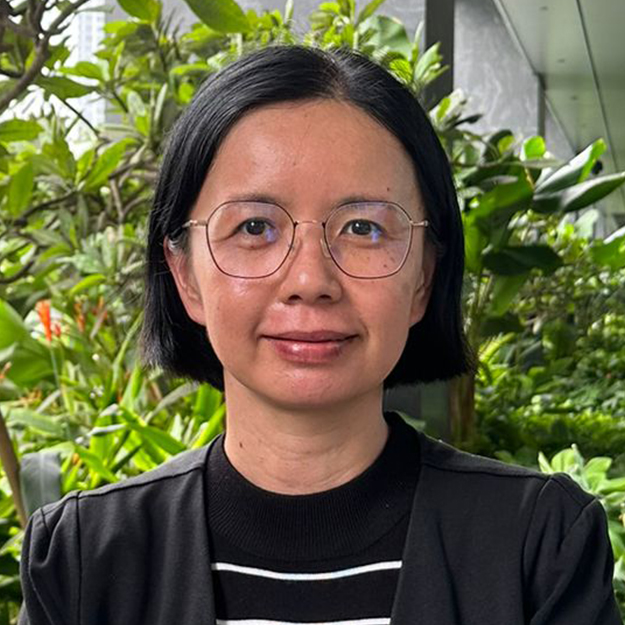 Mei Fong Tan
Manager, Billing & Accounts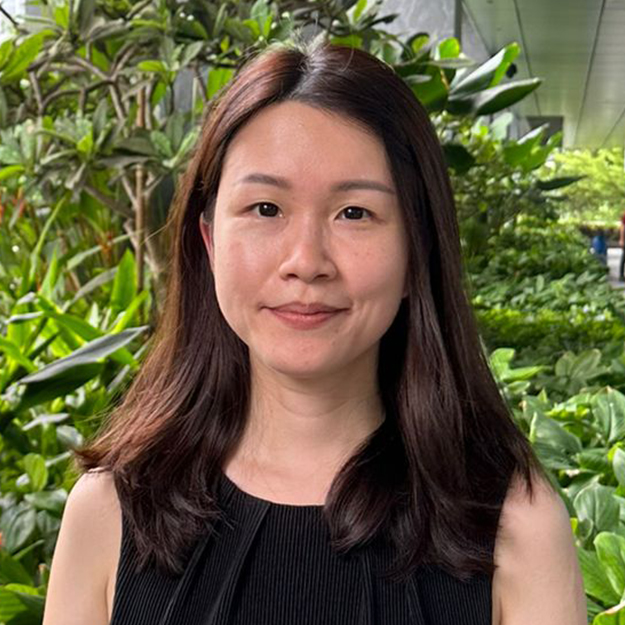 Pei Ling Chua
Manager, Finance & Accounting
Founded in late 2019 by Mike Cooper

Sasser Family Holdings became owner in September 2021

Falcon Group is expected to grow strongly and consistently in order to serve its current and future clients needs
A very experienced management team with well over 100 years experience within Container Shipping

Tank Container Fleet now close to 9,000 tanks (owned and managed) representing in excess of $160m investment to date

The Shareholders and Management are aligned to a long term Business Plan to build a company of resilience, proactivity, and strength
Falcon Lease Joins the

Sasser Family of Companies
In 1928 Fred H. Sasser started a refrigerated rail service business in a small Chicago railyard. Nearly 100 years later, we've grown into a successful fourth-generation family of rail, automotive, aviation transportation businesses.
In 2021, Sasser continued its growth by acquiring Falcon Lease, a global container leasing company offering integrated and tailored services for maritime asset leasing.
Guided by stewardship, integrity, and respect, Sasser's leadership team embraces the value of making our family of companies stronger and more integral to the transportation industry for generations of customers and employees to come.
At Sasser, we see culture as the outcome of what we do every day. We are thoughtful and intentional about the kind of culture we want to nourish and grow – one that is employee-driven and opportunity-based.